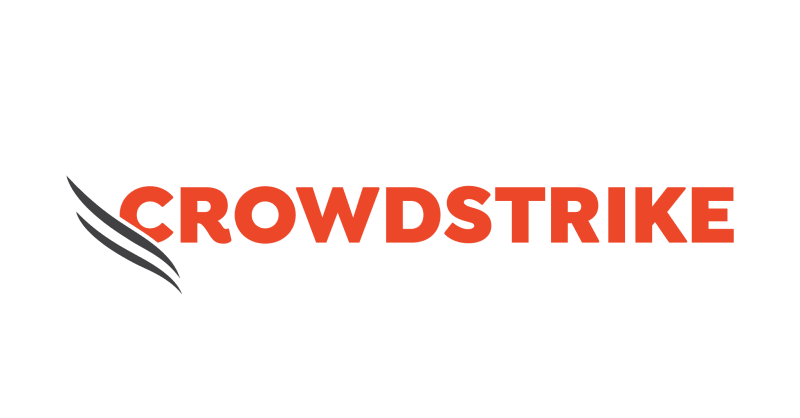 Crowdstrike with OETC
Secure your organization with a cost-effective, scalable cloud-native security platform that protects endpoints, cloud workloads, identities and data.

CrowdStrike's mission is simple:

Keep customers safe from breaches

.
CrowdStrike customers are proud to tell their story of how the Falcon platform meets their security challenges of today and allows them to defend against the adversaries of tomorrow. The CrowdStrike Falcon platform is flexible and extensible with endpoint and identity security modules designed to protect against today's sophisticated threats
Maintain the trust of your community
Protect sensitive data and critical infrastructure while meeting compliance regulations
Stay ahead of your adversaries
Develop and operationalize your security strategy under a single, comprehensive platform delivering best-in-class prevention, detection and response capabilities
Secure digital assets
IT modernization efforts are transforming how organizations engage with governments and educational institutions while they shift to the cloud, where security can be rapidly deployed at scale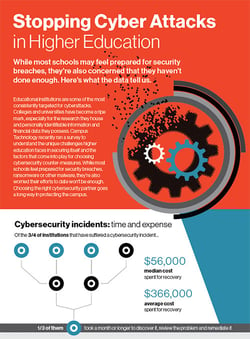 Stopping Cyberattacks Before They Hit Your School
Higher education has faced a gauntlet of challenges brought on by the worldwide pandemic. Not only did colleges and universities have to pivot that struck both work and learning, but they've been hard hit by cybersecurity problems that are coming fast and furious.

Preparing for the next round of challenges requires having the right partner in your corner. Download this executive summary to learn more.

Stopping Cyberattacks in Higher Education

Campus Technology recently ran a survey to understand the unique challenges higher education faces in securing itself and the factors that come into play for choosing cybersecurity counter-measures.

Download the white paper to see the results.